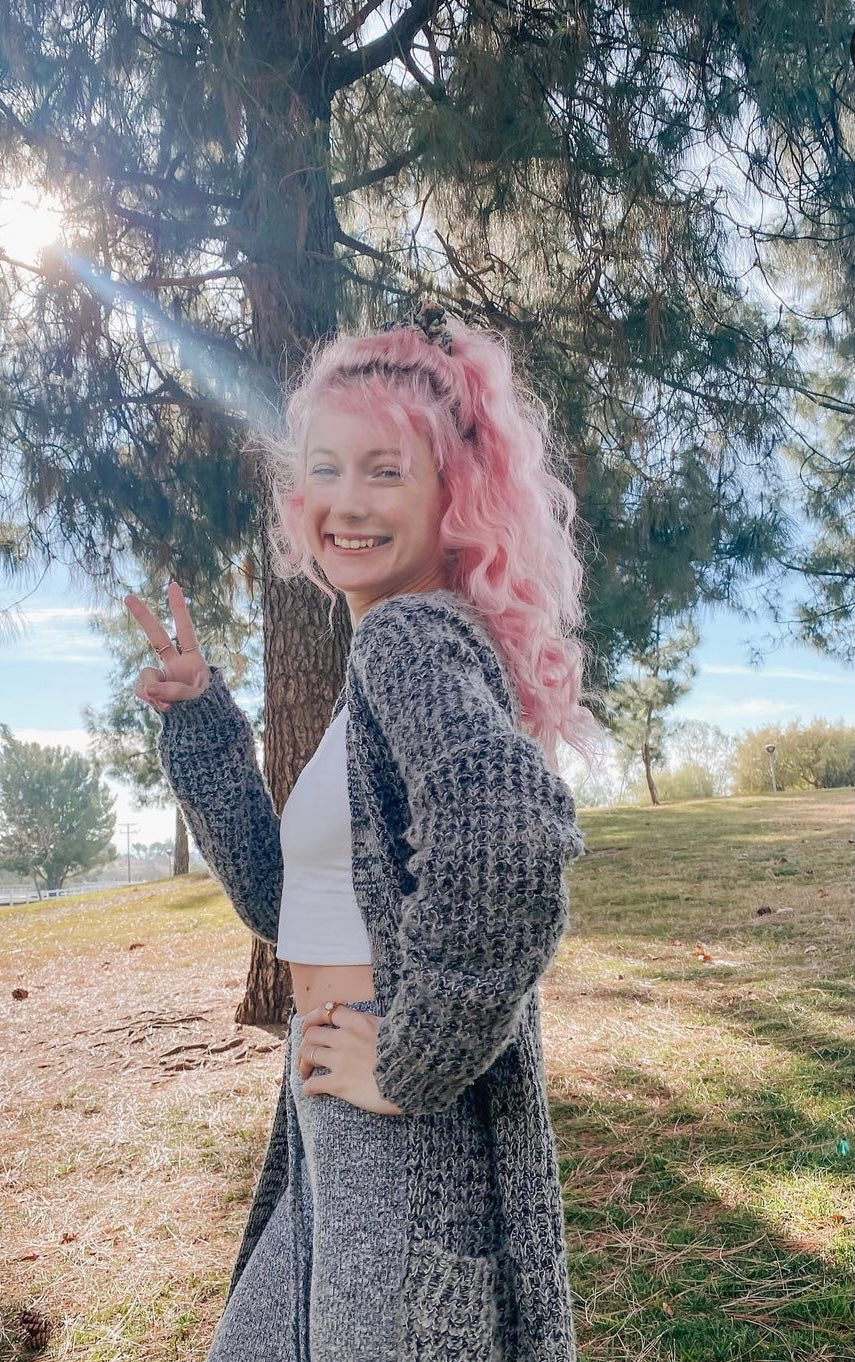 WE'RE HAPPY YOU'RE HERE!
Perhaps nothing in life is more important and meaningful than taking the time to stop and appreciate the most cherished parts of our existence, whether they are people, things, or events. When we fully embrace these good vibes, unconditional love, and sweet nostalgia, we can't help but to feel grateful.
Film & Florals presents an affordable, cleverly-designed, compassion-infused experience that leverages the most enchanting sentiments of the human connection to redefine indulgence. From elegant floral arrangements to handcrafted décor, and heartfelt gifts, Film & Florals brings a level of personalization that makes each product truly unforgettable. It's a whimsical collection of spectacular bouquets adorned with memory-rich polaroid photographs, handpoured cement plant pots, original wall art, rejuvenating bath kits, party favors, event centerpieces, exciting gift boxes for all ocassions, and more. Regardless of if you select something for yourself or for someone near and dear to your heart, receiving anything from Film & Florals feels like an invigorating dip into the richest parts of life.
A letter from brigs
Hi, I'm Brigs -and I'm the passionate maker and free spirit behind this female-owned, purpose-driven company. Although I've been drawn to entrepreneurship since a very early age, I instead pursued an education and career in zoology. Sadly, after earning my degree, I found it challenging to find a position in this field that enabled me to fulfill my passion for Mother Earth on livable wages. Consequently, when the pandemic turned reality upside down, I was compelled to take action on this emerging opportunity to reignite with my long-neglected creativity.
Film & Florals is my own creative way of stoking the flames of our interconnectedness and encouraging others to prioritize mental health and self-care for both themselves and the people they love.I approach my every creation as if I am making it for my own best friend, adored sister, or loving grandmother, carefully injecting unconditional love, acceptance, and appreciation at every step of the process.My hope is that the recipients will feel this comforting and uplifting energy the moment they take my diligently-crafted designs into their hands.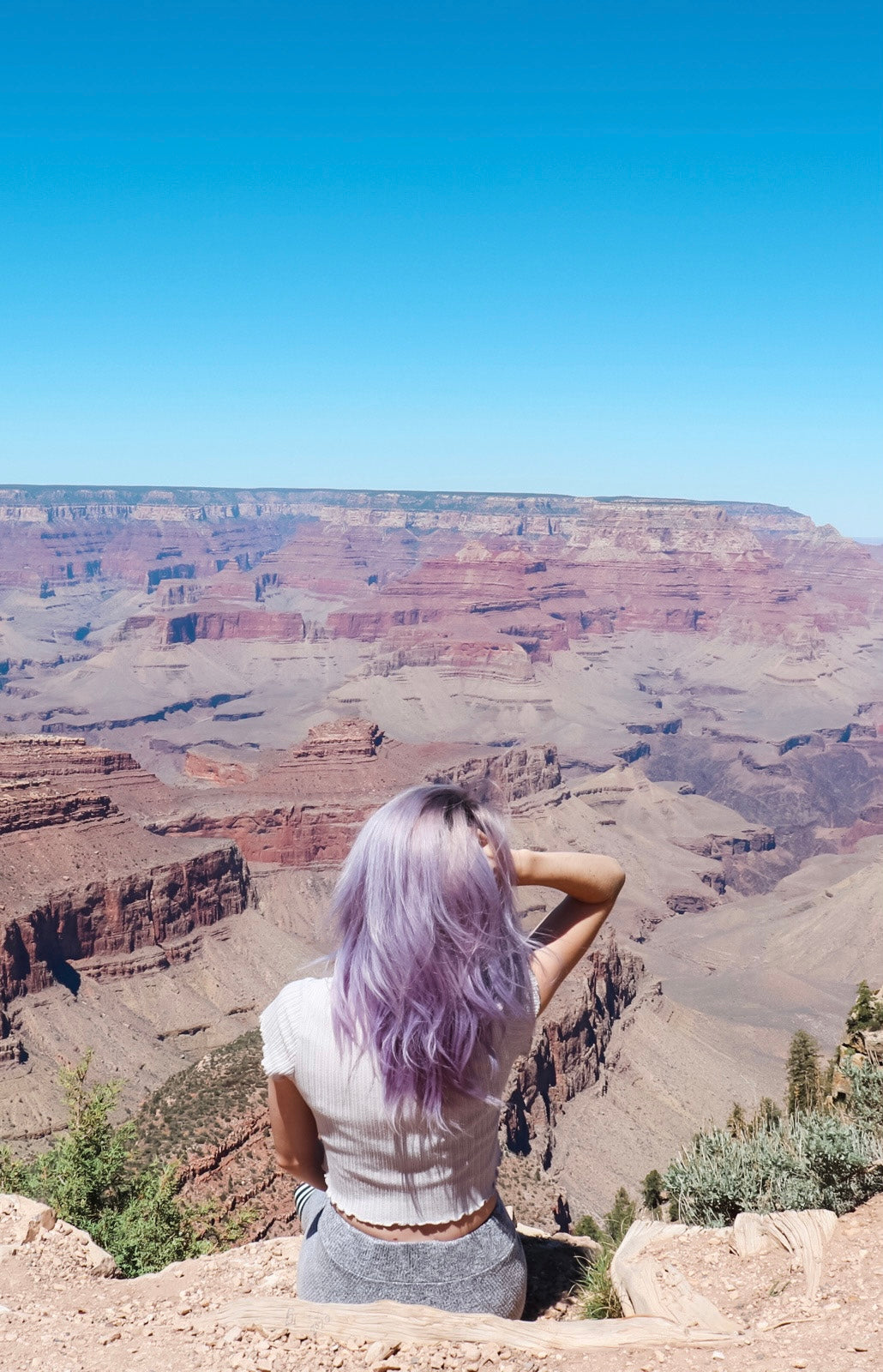 Pledge to the planet
My business wouldn't be complete without incorporating my profound concern for the environment. To help keep nature healthy, I'm doing my best to look for opportunities to eliminate waste, use earth-friendly packaging, and create with sustainabily sourced ingredients. While some recycled and compostable products are not always the most aesthetically pleasing, I have an incredible knack for jazzing them up. I aim to continue adopting environmentally-conscious practices into my operations as Film & Florals grows. Additionally, I will continue to support conservation nonprofits by volunteering my time and donating funds whenever possible.
Thanks for visiting my boutique! Having the chance to connect with you in this way means everything to me. So, I hope you'll enjoy my goods and wares as much as I've enjoyed creating them for you!
XOXO,
-Brigs
LET'S SHOP